Relieved and ready!
Publié le November 9, 2023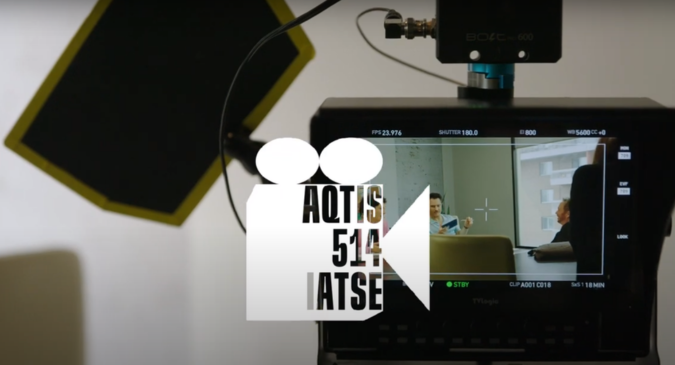 After 118 days of an industry-wide strike, SAG-AFTRA and AMPTP have reached an agreement in principle. 
It's a breath of relief for the Quebec audiovisual industry, as we are ready for a resumption of activity in the coming weeks.
Our President, Christian Lemay, spoke to several media outlets to share the good news and his optimism about the negotiations currently underway with the AQPM (Association québécoise de la production médiatique).
Nevertheless, it's important to remain cautious about the issues currently affecting the local industry. 


READ THE MONTREAL GAZETTE ARTICLE