AQTIS walks for the climate
Publié le September 26, 2019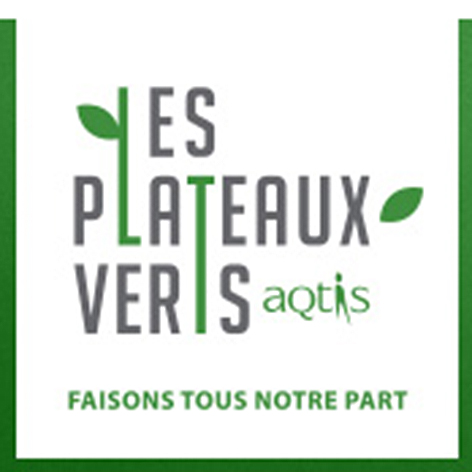 AQTIS invites you to walk for the climate on September 27, 2019

Montreal, September 26, 2019 - AQTIS  invites its members, who are available, to walk for the climate or make something for the planet on Friday, September 27, 2019.
Tomorrow in Montreal, departure will begin at noon at the George-Étienne Cartier statue at the foot of Mount Royal Park. Should you not ba avaible to walk, here are some suggestions for you to participate in another way on film sets, for example: bring your utensils, your coffee/tea cup, your own bowls for the snacks and take a photo of your green move and please send it to communications@aqtis514iatse.com or add to your publications on social media the hashtag #TechniciensVerts. This is also a behaviour we invite to adopt in the long run.
"The actions we do on a daily basis today have a greater impact than ever. It is crucial to rise awareness for future generations and for the future of our planet," said Dominic Pilon, President of AQTIS.
Since 2015, the AQTIS has set up Plateaux verts, green TV & movie sets, and was joined late 2018 by the action plan On tourne vert. from Quebecor (Mels & TVA), Quebec Television (BCTQ) in collaboration with the Quebec Council of Eco-Responsible Events (CQEE). This plan aims to accelerate the deployment of eco-friendly audiovisual productions in Quebec.
AQTIS is proud to encourage eco-responsible behavior on film sets and considers that every step counts when it comes to fight against climate change.