Happy Holidays to all!
Publié le December 16, 2019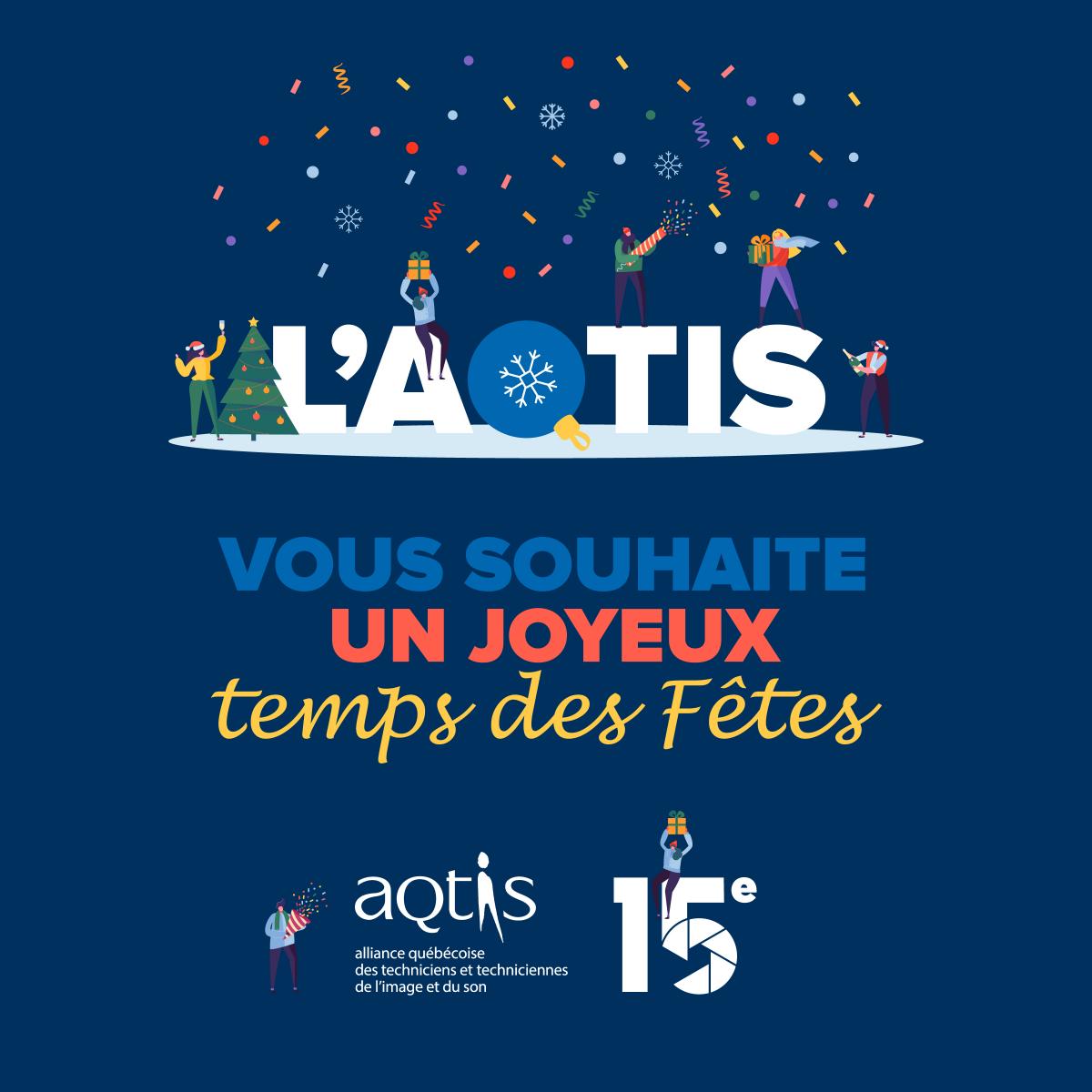 Happy Holidays!
Please note that the AQTIS offices will be closed during the holidays, from Friday December 20, 2019 from 5 p.m. until January 5, 2020.
We will be pleased to welcome you again on January 6, 2020, as of 9 a.m.