Preventive advice for COVID-19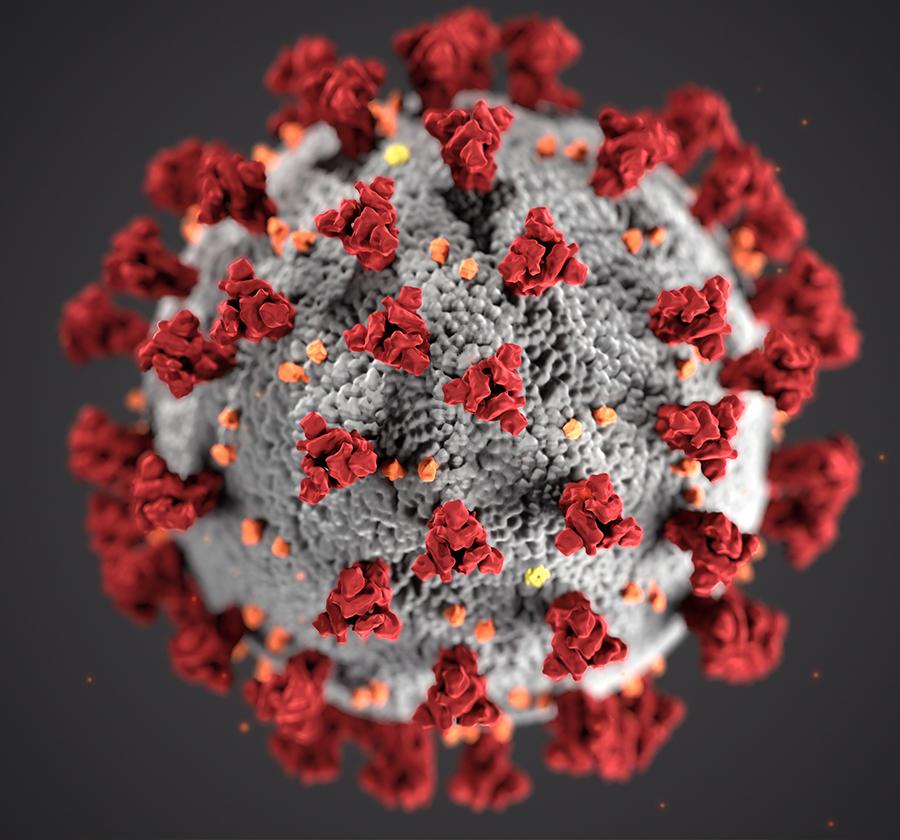 The Quebec government has taken a series of measures to control the spread of the COVID-19 coronavirus in Quebec and invites Quebeckers to prevent it.
AQTIS is currently in contact with AQPM since certain productions have already been canceled. We will keep you informed as soon as the protocol is confirmed with the AQPM. In the meantime, do not hesitate to contact your labor relations advisor if questions arise regarding your current production.
In general, AQTIS recommends that its members comply at all times with the basic hygiene measures communicated by Health Canada:
Wash your hands for at least 20 seconds (be sure to wash the palm and back of each hand, between your fingers, thumbs and under the nails). Rinse and dry your hands well with a paper towel. More details here: Prevention and risks.
Health Canada has identified Symptoms and Treatments. If you develop flu symptoms, contact Info-Santé by calling 811.
If you have traveled or are planning to travel, see the Travel Advice from the Public Health Agency of Canada.
Memos: Basic gestures, Vulnerable population and How to isolate oneself
As the situation can change quickly, we also invite you to regularly consult the notices of the Quebec Ministry of Health and Social Services.
You can also call our partner Homewood, member and family assistance program, for all your general health questions and for support if needed, at 1-866-398-9505.
Other communications will follow.