Mental Health Day
Publié le October 10, 2022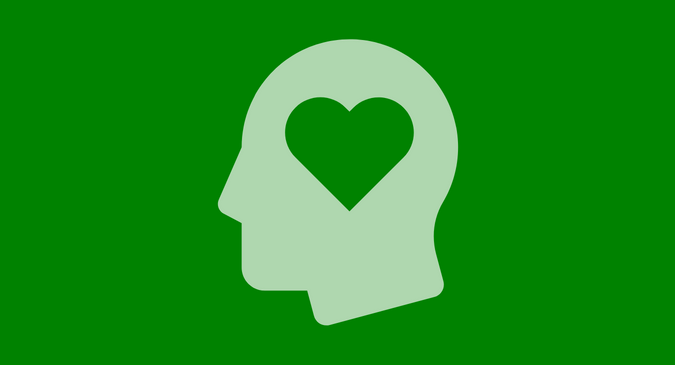 Today, on World Mental Health Day, we want to highlight the importance of mental health on our well-being. It is also an opportunity to promote the resources and care at your disposal if the need arises.
In that regard, we would like to remind you that your group insurance plans give you access to mental health services. The Member and Family Assistance Program (MFAP) is available to you at all times (24 hours a day, Monday to Sunday).
Depending on your situation, there are different counseling options available to you: 
Counseling adapted to your way of life, accessible in person, by telephone, by video or online, without extra fees for the user.
Offices across the country and appointments available quickly, whenever you want.
A preference as to the place and time for the appointment? Everything is done to best satisfy your needs.
To contact Homewood Health, please call their toll-free number at 1-866-398-9505. You can also visit their website or read their brochure for further information.