Emergency financial aid from AFC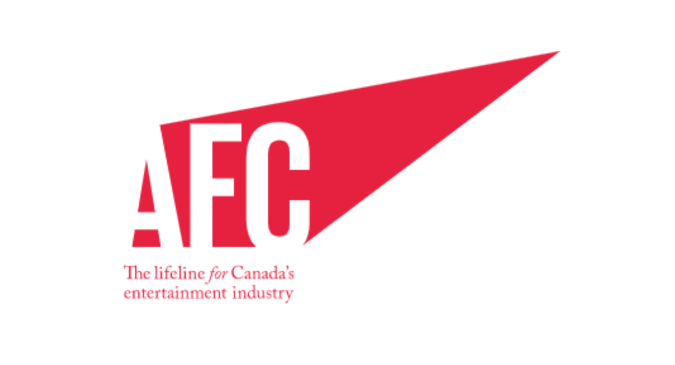 During COVID-19, International IATSE donated $2.5 million to charities to various charitable organizations, such as the AFC. This funding was critical for many members and in particular, our live performance members.
Now, amidst the writers and actors strike, the film members struggle due to labor disruptions.The International has committed an additional $2 million for IA members suffering due to the ongoing strikes. They have just provided the initial $200,000 to the AFC, and the organization is clear that these funds are to be used exclusively for IATSE members having financial difficulties due to the WGA and SAG-AFTRA strikes. 
The International understands that member finances are beginning to strain from the strikes. Please be aware of the financial assistance available through The AFC. This includes their regular program, which is available to all, and the additional support the International is providing to The AFC for film sector members.
IF YOU WISH TO APPLY TO THE AFC emergency financial aid, PLEASE FILL IN THE applicatiob FORM AND RETURN IT DIRECTLY TO AFC SERVICES:


By mail, to the following address:
CFA, 1000 Yonge St., Suite 301, Toronto, Ontario M4W 2K2


In person (by appointment only)
Monday to Friday, 9:30 a.m. to 5:30 p.m.


By e-mail at contact@AFChelps.ca


By fax at 416 975-0306
 
If you have any questions, please contact the AFC at contact@AFChelps.ca or call 1 877-399-8392.